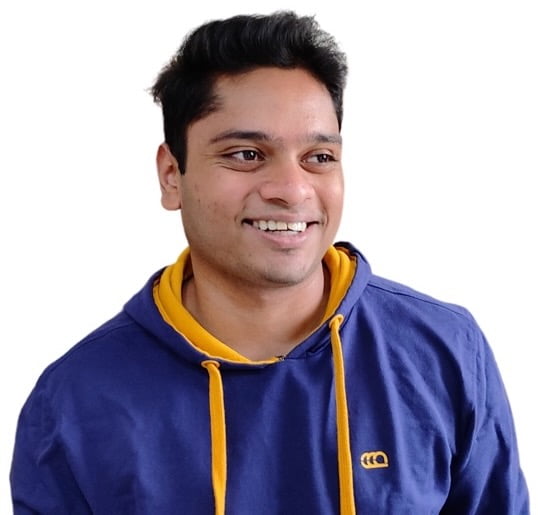 GET SERIOUS ABOUT MONEY!
Hey, I'm Rylan! I know the importance of money in your life so get FREE access to my e-book that has helped me manage money smarter and given me the freedom to live a happy life.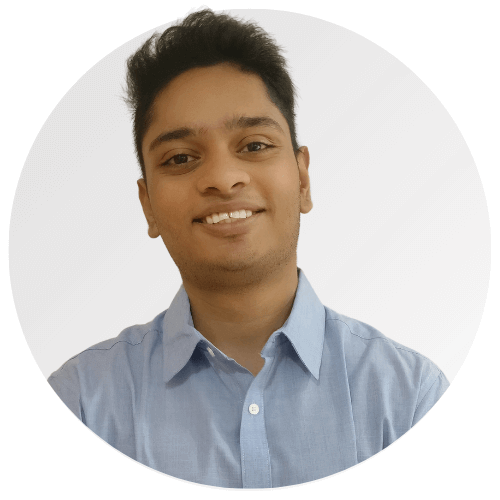 HOW CAN I HELP YOU?
Previously on The Sage Millennial…
Catch up with the latest episodes (aka by reading my blog posts below)
Ready To Achieve Financial Freedom?

-> An Easy Way To Tackle Your Debts
-> Master Effective Strategies To Save Money
-> Be Happy While Living Frugally
-> Secure Your Financial Future
If taking action and being financially independent is your goal, SUBSCRIBE to our Millennial Family and get a copy of "The 8 Step Method To Save Money" (FOR FREE)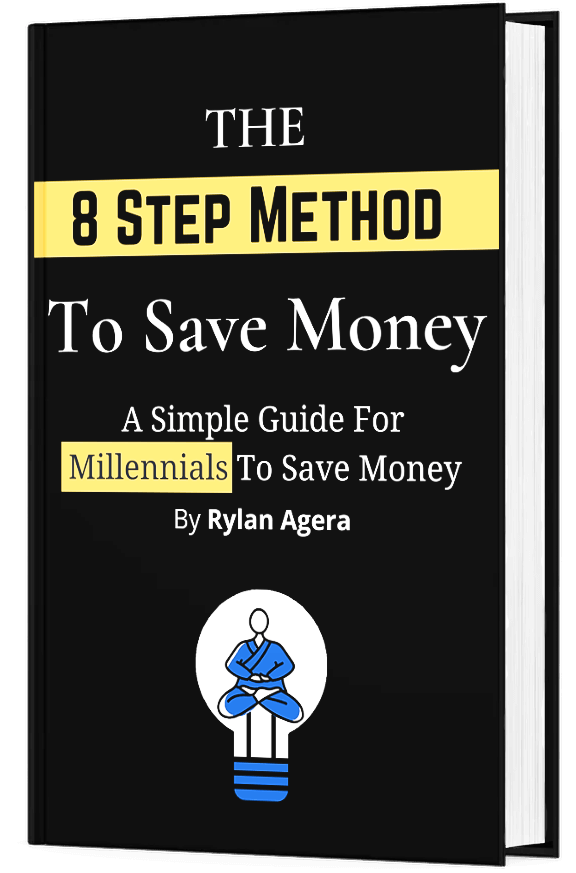 You'd be crazy to not start these side hustles right now. A side hustle adds an additional source of income for you and helps you grow financially.
Elizabeth Warren's 50/30/20 rule of budgeting can help you manage your budget. Why you need a Budget? Everything you Need to know on mastering your finances.
Atomic Habits explains how to build a new habit with Habit stacking and Temptation Building. Achieve success by 1% improvements and get rid of our bad habits.
Diversifying investments is key to good financial stability. But to invest money with little money isn't that easy. Here are 17 Ways To Invest with less money.
Your home is the greatest financial investment. I've laid down 5 mistakes every new home owner makes. Don't make these home buying mistakes!
Are you ready to set financial goals for your future? I'm going to go over 7 money goals that every individual should have in their success plan.