The 8 Step Method To Save Money Free E-Book
NEW EBOOK
GET YOUR FREE EBOOK NOW!
Fed up of wasting money over and over again? Saving money is easy but we over-complicate it. My book will help you simplify your financial life in 8 easy-to-follow steps. Money is simple, don't over-complicate it!
Privacy Policy: We respect your privacy and promise to keep your email safe.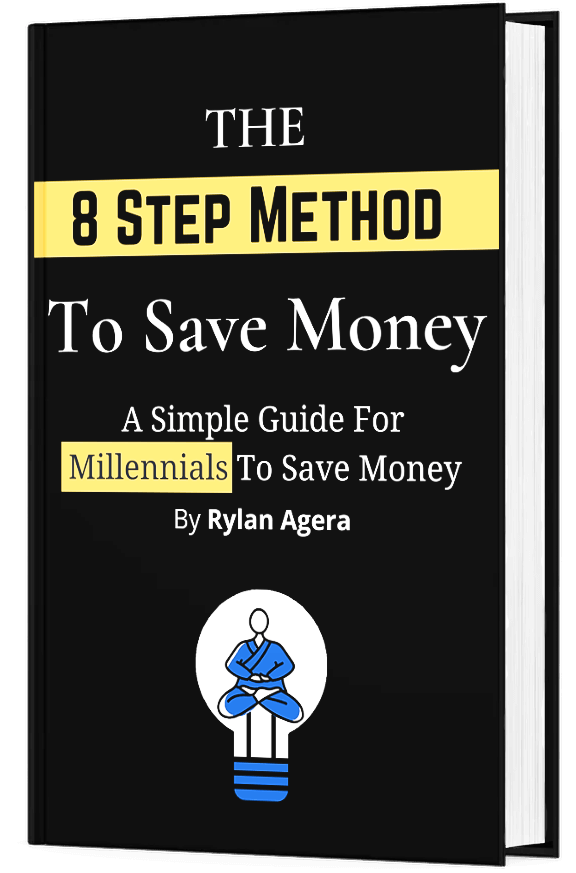 Why You Need This Book?
You'll have money when you Most Need it
Helps in Emergencies
You'll be Financially Independent Sooner
You'll learn to Budget your Money in 7 easy steps
Effective money-saving strategies to live frugally and be happy
You'll be more relaxed in your Retirement
Learn to build wealth one step at a time
It all starts with making savings a habit, are you ready? Join me on this Money-Saving journey!