Get the 50/30/20 Budget Planner Today!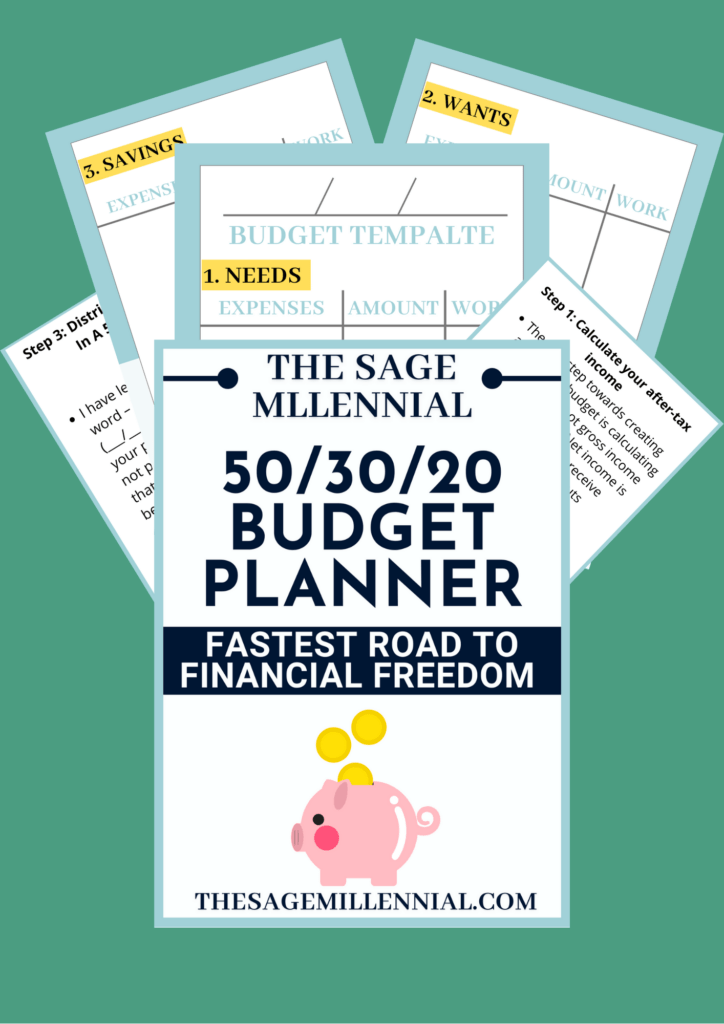 Take Control Of Your Future!
A Budgeting system works well only if you follow a system that's suited just for you and one that is easy to follow. My FREE 50/30/20 Budget Planner is as easy as understanding money gets!
(It's Free! And you'll learn how to effectively budget once and for all!)
I'm here to Boost Someone's Confidence so they're not Afraid of Money. My only question is: Is That You?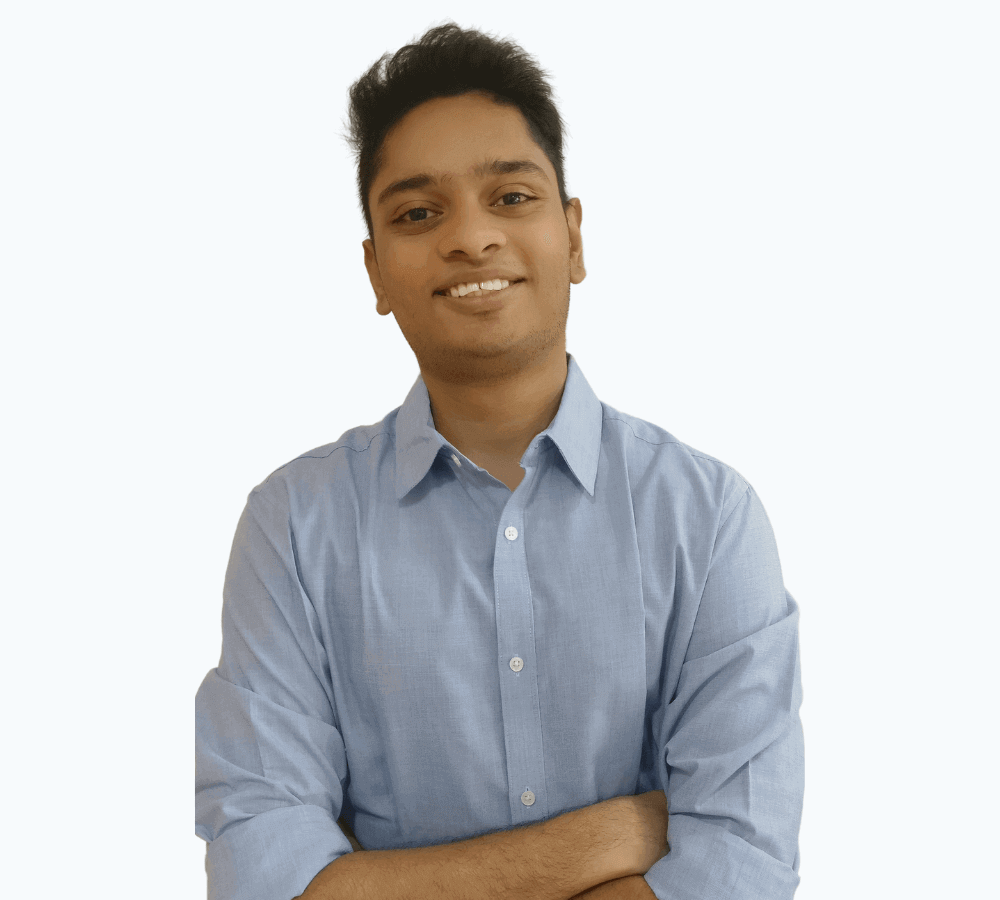 Here's What You'll Gain:
A simple and easy Budget Planner
You'll learn to budget and manage your finances
Access to my weekly newsletter to motivate and teach you to be wealthy
My best wishes 🙂
=