ADVERTISE WITH US
The Sage Millennial is where Personal Finance, Making Money, and Self-Improvement come together. We have the ability to reach thousands of people on their smartphones, tablets, and computers to engage them with your brand and bring in new customers to your business. Win-Win Situation for All!
THE SAGE MILLENNIAL STATS
Traffic Stats
5K – 10K (Unique Readers Per Month)
Online Presence & Social Media
INSTAGRAM FOLLOWERS
1.1K+
BRANDED CONTENT
Imagine getting your product or service in front of 10,000 thousand monthly readers and over 1.2 Million highly engaged Pinterest Viewers! We are passionate about sharing new brands that align with our audience in an authentic and trustworthy way with our branded content articles and videos. We are SEO experts that can create content that drives evergreen traffic for massive brand awareness and new customer conversions. providing valuable additional support for your brand.
Example – Sponsored Post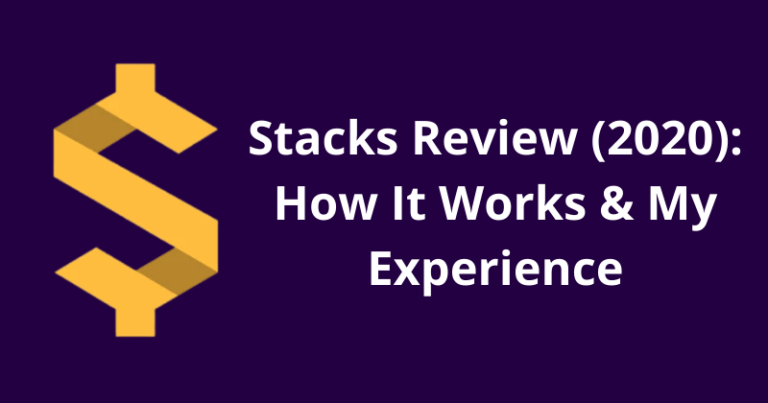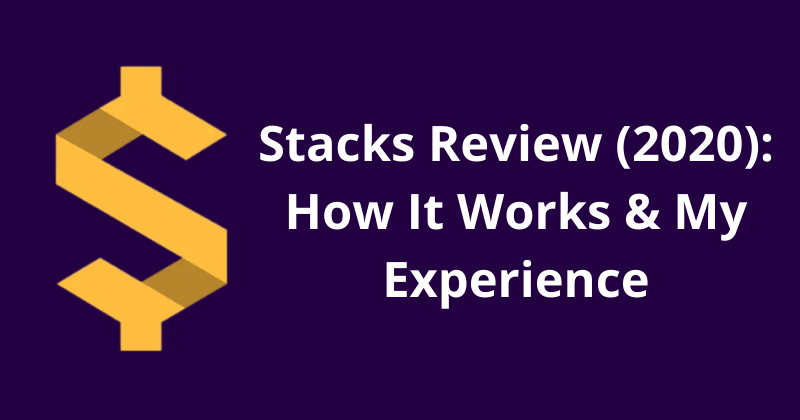 Stacks: Save Better is a goal-based savings app that helps you save money and fulfill your goals. Invest and Save Money with Stacks!
Pinterest & Social Media Advertising
We utilize our social media platforms such as Pinterest, Facebook, Instagram to their full potential to make sure your products and services get maximum exposure. We strive to bring your target audience together through content that is created through our website and social media platforms.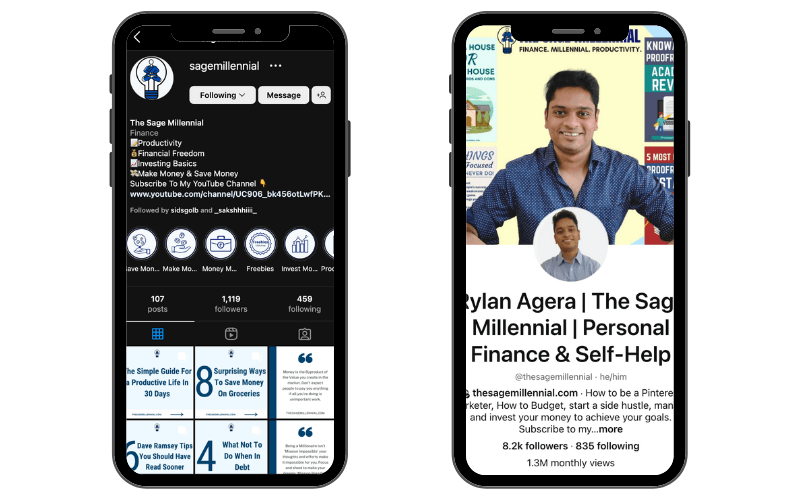 We are excited to work with you and create a successful long-term partnership together. For all advertising inquiries please send us an email to [email protected]