How Budgeting Can Solve Your Life Problems…
I am pleased to present a simple and effective free budget template that can help you plan your expenses!
Cut down Expenses and still Enjoy life (put an end to living paycheck to paycheck)
Get rid of Debt – Quick and Easy (A strategic bulletproof plan that won't fail you)
Learn a Simpler way to Budget (that's easy and doesn't suck)
Achieve Financial Freedom (learn to manage your finances the right way)
Privacy Policy: We respect your privacy and promise to keep your email safe.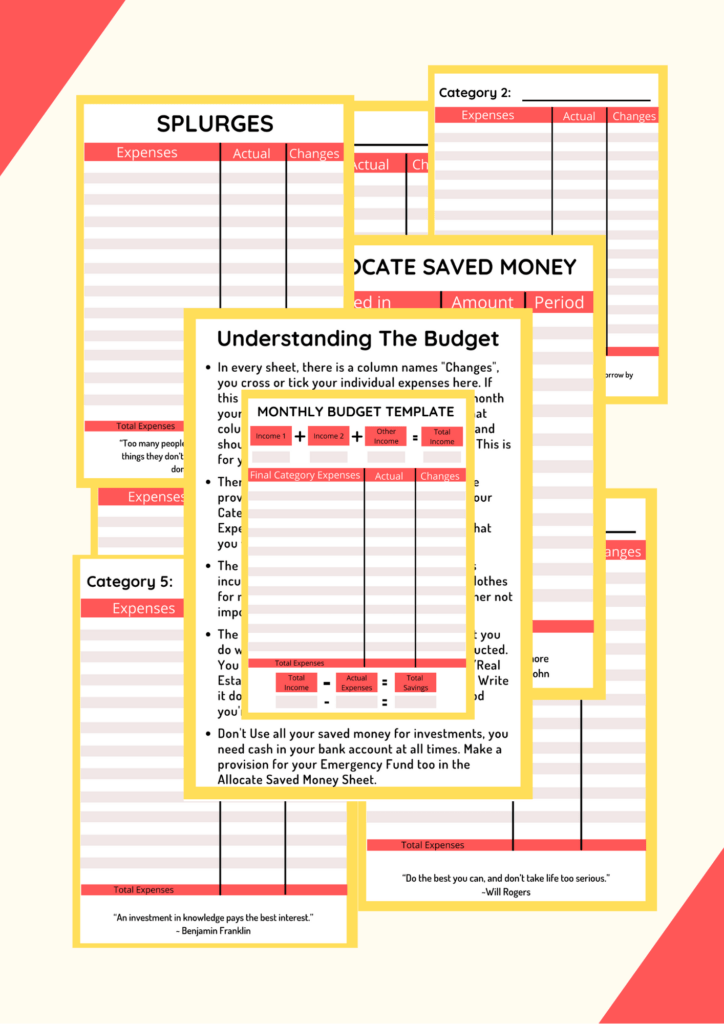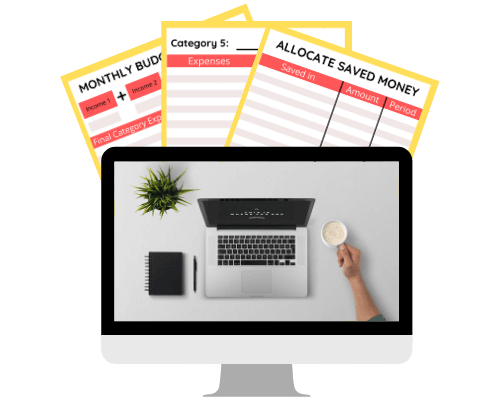 Grab my FREE Budget Template!
I don't want you to spend your entire life on the Edge! Living paycheck to paycheck is not an ideal lifestyle. The best way to avoid the money pitfalls is by creating a budget.
Ready to take the first step towards a better Financial Future?