6 Super Easy Weekend jobs For Extra Income (2023)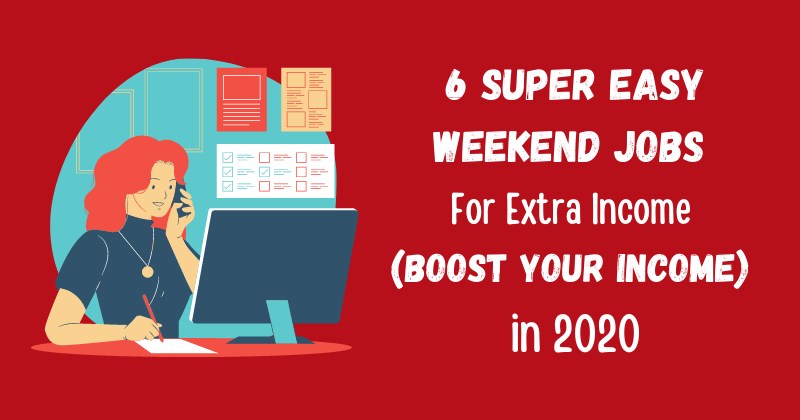 This article may contain affiliate links. If you make a purchase using my links, I'll earn a small commission at no extra cost to you. I appreciate your support!
It's never been easy to make money online as well as offline today. 
With companies and individuals growing at a rapid pace, it's obvious that there are new and smart ways to make money today. 
But why are so many people keen on a weekend job?
The obvious reason – To make more money.
To pursue their hobby and earn through that.
They want to have multiple sources of income to minimize job risks.
They hope one day they can quit their day job and work on this full time.
All of these reasons are highly valid and logical. Keeping these in mind, I've listed down a few weekend job ideas for you to get started on your road to Financial Freedom.
6 Super Easy Weekend jobs For Extra Income – Boost Your Income (2023)
1. Join the Ola/Uber Team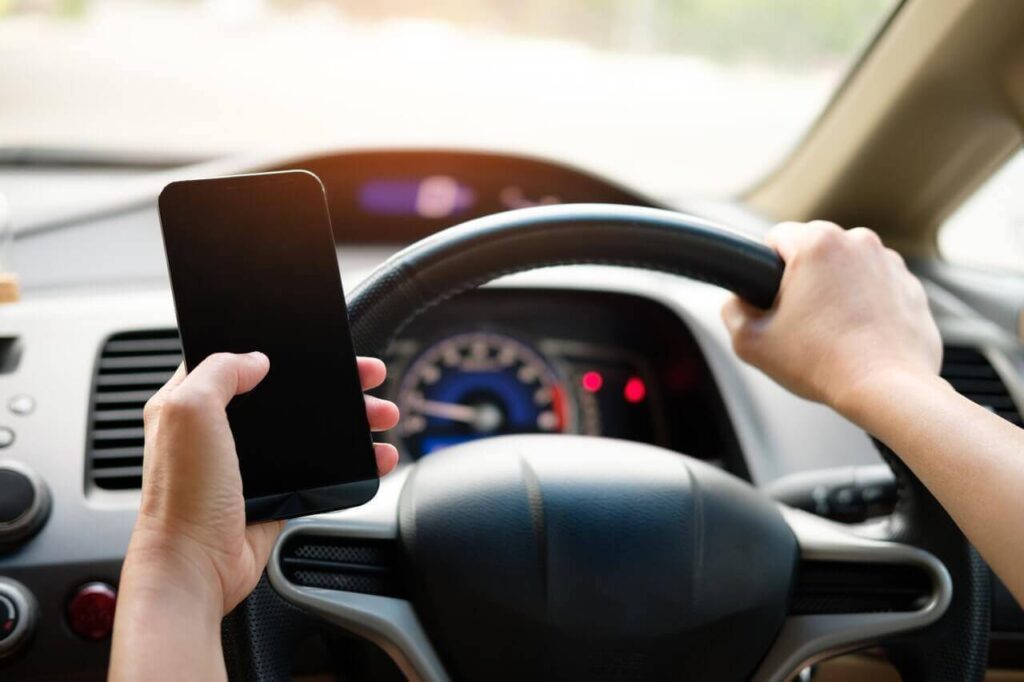 Tech companies like Ola and Uber have made it extremely easy for anyone to make extra money on the side. 
All you need is a car, a driver's license, and no criminal activity of any sort. If you don't have a car, Ola, as well as Uber, can provide you with a car under a few circumstances. You can drive whenever you feel like it. 
This is the perfect side hustle for you to boost your income. One of the biggest advantages of working for them is their flexible schedule, you tell them when you are free to drive and they'll provide you with rides only on those time slots. 
With time this sector is going to boom and slowly everyone will prefer booking an Uber instead of driving their car. 
2. Work for Food Delivery Companies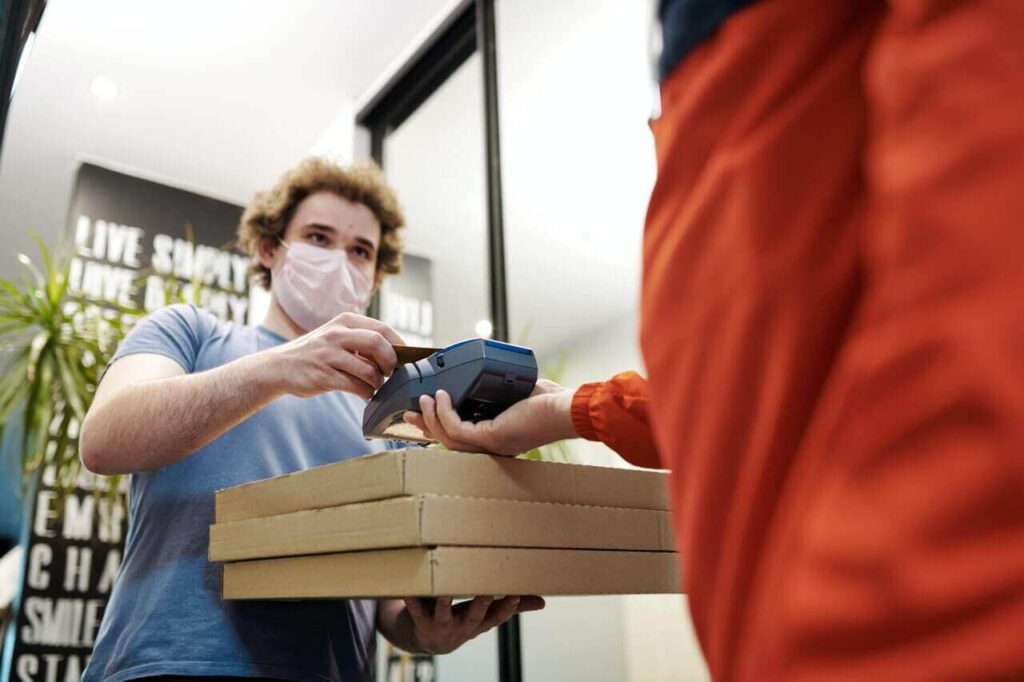 What if you're an introvert? You don't like human interaction and you want to make extra income? 
Yes, driving involves constant human interaction so to avoid this you can work for food delivery companies. 
There are multiple good delivery companies today, the best being Swiggy and Zomato. 
Working for any one of them gives you the time flexibility and all you gotta do is deliver the food from the place it's made to the person who needs it. Isn't this a super easy job to do?
No need to talk or spend time in the same space as another human ever again. 
Just like food delivery companies, package delivery companies also do the same thing and you can make really good money doing this. 
The eligibility criteria for both food and package delivery is very less meaning almost anyone can be a delivery person in their own free time. 
Some of these platforms don't require you to have a two-wheeler or three-wheeler, you can deliver it on a bike or foot.
It can't get any Super Easy than this, right!
3. Make Money on the Go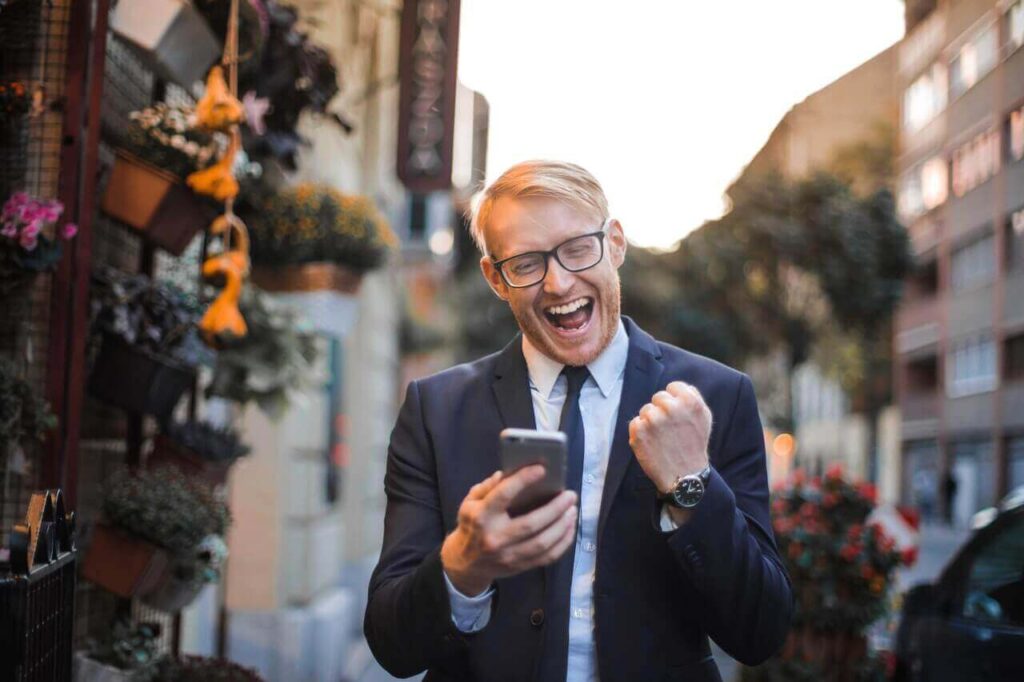 Confused? Even when I heard this concept. In simple words, you will get paid for walking. 
Now you won't get paid in cash, but you'll get reward points that can be redeemed for a materialistic thing. No, it's not a scam. 
There are countless apps that help you do this and it works. Few apps might be fake and are simply trying to fool you but if you search, there are a few genuine apps that will give you reward points for walking.  
How do they earn?
Advertising – the more you use their app, the more they show you advertisements and make money that way. 
Also out of the 100 people that download the app with excitement only 2-3 work hard consistently and buy something using the points. Others just click on the ads and the company makes money. 
This surely won't make you rich nor can this money be saved. But you can easily cover all your expenses with this. 
All you've got to do is download the app and walk, in 6 months or a year, you'll collect sufficient points to buy a fridge or an iPhone or get money transferred to your Amazon account. 
Rewards depend on the app you use. But this works and it's great how by doing nothing for 6 months(assuming you walk at least for 15 minutes per day) you can get an iPhone or other expensive things for free.
4. Monetize a Hobby
You're probably already doing this. If you're not let me break it down for you. 
Whatever you like to do in your free time, whatever you're good at can be monetized in some form or the other. 
Be it cooking or Karate or singing or gaming or playing an instrument or teaching a foreign language. 
Someone will always be lacking a skill you are good at and thus can easily monetize it for extra money. This way of making money is growing more and more among Millennials and Gen z as it is extremely easy to start, with no initial cost and you can make money with just one student.
This will improve your communication skills, you'll be a better orator and you will become more confident. 
The easiest way to get started acquiring students is through social media. 
Step 1: Start creating creative posters
You can use Canva to create such posters, it's easy and fun. Then start using social media, share it with your friends personally, and request them to share it. 
The minute you get one student, now you focus on the second step.
Step 2: Use word of mouth
Now that you have one student, it's simple to get 9 more. That one student who is interested in learning whatever it is you're teaching will surely have 2-3 friends who also want to learn the same thing. 
All you gotta do is convert them. Two ways – one you tell your students to talk to them and convince them and then you get on a call with them, be humble, and sell them. 
Out of those 3, I'm sure 2 will happily agree and join. Now you have 3 students and you repeat step 2 with the two new students. It's that easy. 
Now you know how easy it is to start your hobby class, what are you waiting for. 
Make a poster, share it on social media, and start making money
5. Be an Amazon Seller
Enter the big leagues by being an Amazon seller. It's not that difficult if you use common sense and have some time to devote to building an actual business selling products to customers. 
Let me warn you – being an Amazon seller isn't a super easy job to do; you need to manage inventory, check the quality of goods, have a warehouse (unless you're drop shipping), keep sufficient margins to make money via selling, marketing costs, have a delivery system in check, etc. 
There's a whole lot more that goes into the process; if you're willing to do this, that's great because the profits in this business are also great provided you price the product well and you can reduce all other expenses right from purchasing the stock to delivering it to the customers. 
It's tedious but worthwhile and one which if you know how to scale can make you awesome money in the long run.
6. Start freelancing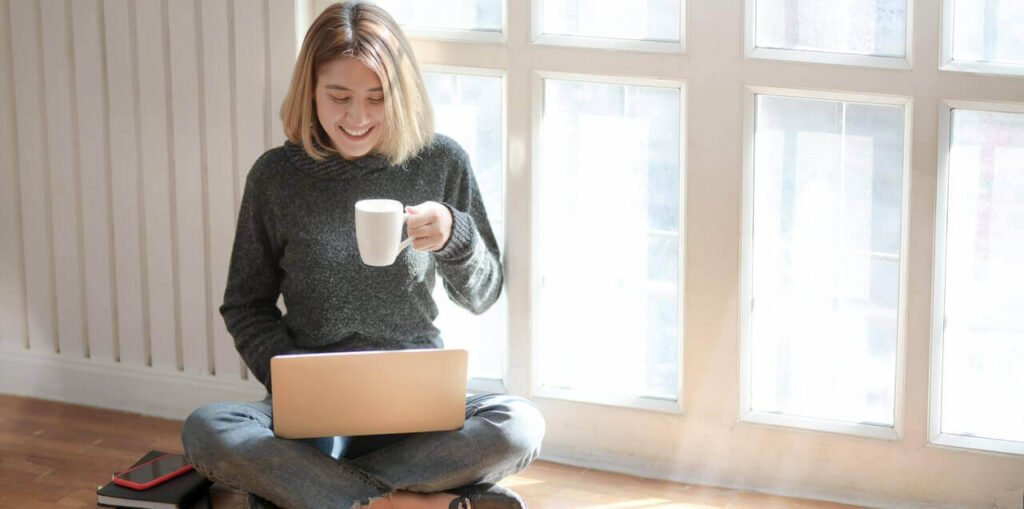 I've said it before, I'm saying it again. If you're good at something, please don't do it for free! 
Countless people on planet Earth aren't as good as you and would pay a good amount for your hard work. 
The easiest zero-cost weekend job you can have is freelancing. Plus if you can put in the hard work and time to learn the platform and work on your skills, the sky's the limit. 
In under a year, assuming you'll provide good quality work, you can shift this from a weekend job to a full-time job and quit your current day job. And what if you don't have a skill?
Here you can get creative and offer all sorts of weird services like acting like a horse or dancing like an animal or even playing a video game with you. 
Yes, you like to play games, someone out there would pay you to play with you. Isn't that the coolest weekend job ever!?
Jokes apart, anyone can provide services and get paid for them. All you need to learn is SEO, basic marketing; and your skill or gig of course. 
There's room for serious work-related stuff as well as weird laughable or dumb stuff and surprisingly there's a high demand for both.
So instead of waiting to make some real money, why don't you open an account in any 3 of the Top 10 freelancing platforms!?
How To Boost Your Income in 2023
Saving money is great but you can only save the money you earn. 
You can never save more than that and if you want to get rich, simply saving money won't do. 
You need to have multiple sources of income and save as much as you can from all the sources of income and then invest that money to get good returns. 
Financial Freedom = Make Money + Save Money + Invest Money
This is my formula for financial freedom. The first step is to make money and the 6 most practical weekend job ideas are put forth in front of you. 
What are you going to do? Are you willing to work hard to make money so that you reach financial freedom? 
Also, did I miss some great weekend job ideas? Let me know down in the comments if I have and I'll add them to the list.
Enjoyed this post? If so, you might want to subscribe to my newsletter. It usually contains life lessons and money-related topics, some interesting observations, links to articles or books I've read, and tips to be a better person. If you're interested in these things then subscribing will be simply wonderful 🙂 PS: Subscribe and Get your Freebie below!
Also, I'm a YouTuber now! If you're interested in Pinterest Marketing, Blogging, or business-related things, Subscribe to my Channel and I'll see you in the comments!