4 Awesome Skills To Learn To Make Money Online (2023)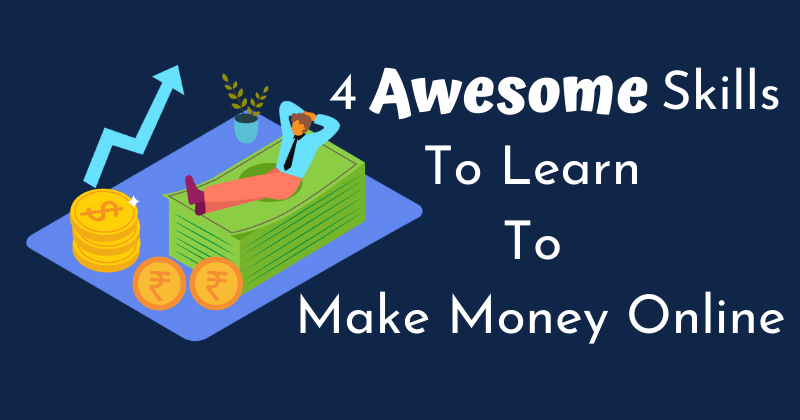 This article may contain affiliate links. If you make a purchase using my links, I'll earn a small commission at no extra cost to you. I appreciate your support!
So, you'd like to make money, a lot of money, am I right? And maybe you'd like to relax as much as you could and possibly not stress about work? Continue reading, I'll show you how.
I know I want this and would even work for 70 hours for a few months if I can get a lifestyle like that after those few months.
But little do we know how to achieve that milestone. We think putting forth our best and working extremely long hours might be the solution to our financial problems.
Only if you have studied how the rich get rich, you'd know that working long hours even though seems promising isn't the correct way to financial success, moreover, it's those specific high-income skills that put them on a Fastlane to financial success. 
Working smart pays you more than working hard.
Yes, to be rich you don't need to work long hours or sleepless or be miserable, all you need to do is learn and master a certain skill set which you will use to build your business empire.
Once you know the skills to learn to make money online, you can build a strong business around it, after which the money will start pouring in and those dreams you think of ALL THE TIME will finally be fulfilled!!!
Woah…not so soon. Before you start dreaming about your trip to Paris, why not give this article a thorough reading and begin working on your high-income skill starting today!
4 Awesome Skills To Learn To Make Money Online (2023)
1. Digital marketing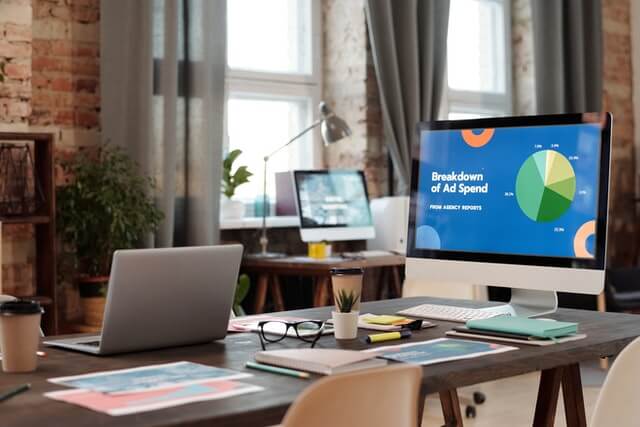 Find me one business that won't benefit from more traffic to their web? Every company eagerly tries their best to attract customers to their website to buy or sign up or at least visit their web page. That's where a digital marketing expert comes into action! Digital marketing is a booming sector today. 
But what is digital marketing? And why do companies need them? When you scroll on Facebook, do you see ads after every two or three posts? These are advertisements placed by companies to attract new and existing customers (people like you and me). 
These ads are strategically placed so that we click on them and make a purchase or sign up for a promotion. This way the company is known to more people and thus has a larger audience to market their product and services. 
You might also see a lot of companies creating social media accounts like Instagram, Facebook, and Twitter and constantly upload something interesting like facts, products, a contest to keep their audience engaged and interested in them.
This is another way to increase the growth of the company. But the above examples are a small aspect of digital marketing called Social media marketing. 
Digital marketing includes Seo, email marketing, video marketing, banner ads, social media marketing, lead generation, pay-per-click, content writing, customer acquisition costs, and a lot more. Anything related to the online growth of the company is included in digital marketing. 
The buzz for starting a marketing agency is enormous, it's probably the easiest way to make 1000 dollars as most companies who don't have any online presence or what to have a stronger online presence will easily pay an outside marketing agency $1000-10,000 a month (depending on how good they are) to grow their business online. 
To learn more about digital marketing, I suggest you give a good read to this article by Neil Patel on digital marketing. This article from Neil Patel is a must-read!
2. Sales/Copywriting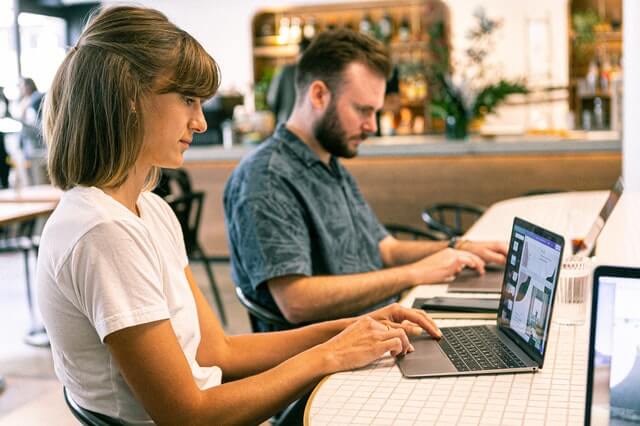 If you know how to sell, let me assure you, you're on your path to financial success. What should you sell if you want to get rich? Anything! That's the beauty of sales. If you like the product and if you can sell it, you'll surely be rich pretty quickly. 
But you should know that this is a brutally competitive market so if you want to succeed, you have to put in a lot of work and a lot of hours. Selling isn't for everyone, but that doesn't mean you can't learn how to sell. 
Now let's talk about Copywriting. Does Copywriting mean copying some written format again and again? No, it doesn't. Copywriting is nothing but writing advertising content for brands or your business entity.
It's simply selling a product or service using the written format. Copywriters use words in such a way that creates a desire in the buyer's mind. 
They strategically write pieces of content that increase their sales leading to higher profits. That can be a written piece of content for your blog or a landing page for your e-course. I hope you've understood the importance of a copywriter to a company. 
Any company which has its presence online or wants to have an online presence will make sure they spend big bucks on the best copywriter they can find. Copywriting is very tough as you constantly need to come up with new ideas and ways to sell the product. 
And the worst part? Your entire job stability depends on your capability to sell your service to the company. 
It means that if you fail to hit the numbers the company expects you to, the company can fire you and look for the next copywriter.
There are hundreds of reasons why you shouldn't be a copywriter and that's what makes this a high-income skill. Thanks to the internet, you can learn about copywriting very easily. 
Just take a course online and get started. Once you finish that course, start implementing everything the course taught you. But don't stop there! Read some articles or find a good sales page every day. 
How to distinguish a good sales page from a bad one? 
Just look at how the website appears, does it look spammy? Are there too many colors on the page which makes it very confusing? Is the message clear about what they want to sell you?
I hope you got it. 
The demand for good copywriters will never fade as long as companies need a content writer to sell their products and services.
I feel even if you don't want to be a professional copywriter, at least learn the basics and keep improving as copywriting is a highly lucrative skill.
3. Graphic designing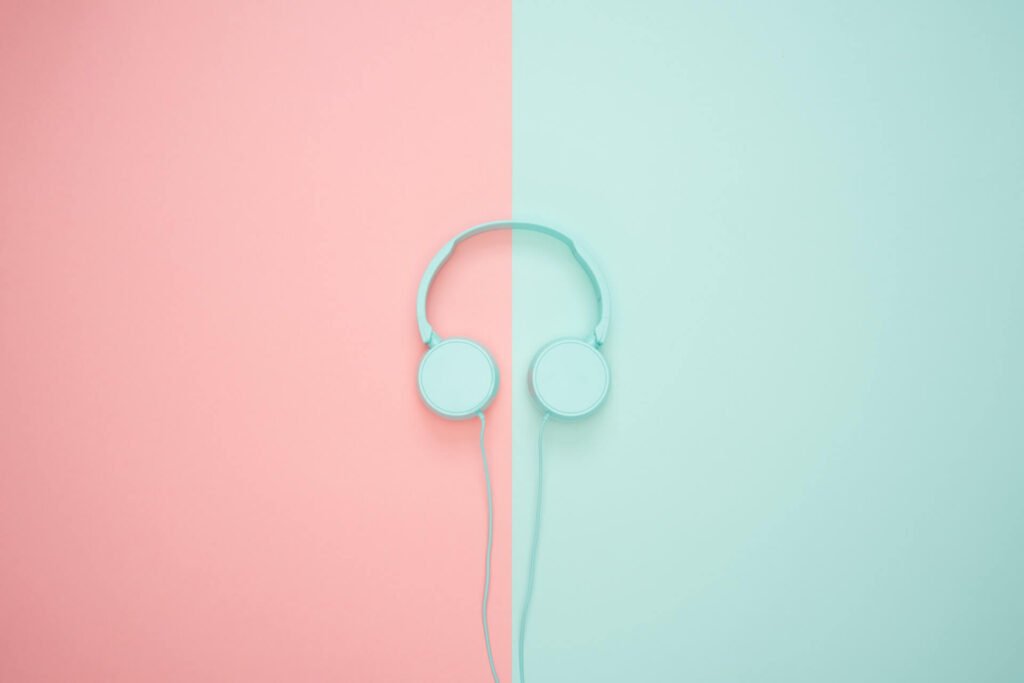 Got a knack for colors? Know how to sketch? Well, graphic designing should be the skill you need to learn if you'd love to make money online. Knowing how to create elegantly beautiful and mesmerizing graphics either from scratch or by using an existing image is a very lucrative skill not everyone possesses. 
Unique images attract a lot of people online and tend to get viral very fast. These images enhance the look and feel of a blog post, a YouTube video, a webinar, and even a PowerPoint presentation. Every company that wants to make an online presence needs a good brand logo, elegant designs for their website, and marketing creatives for their promotion. 
You see, the scope of graphic designing is huge but high-quality unique work to find is quite difficult! Like I said before, not everyone will be able to learn this skill, but you can surely learn the basics. 
Those who like graphics, trying out color variations, and can create eye-catching and elegant images should put in all their efforts to polish their graphic designing skills. It doesn't have to be filled with a lot of colors, a simple classy look that depicts a certain message is great. 
Note: You need to learn Adobe Photoshop if you want to be a professional graphic designer. For basic graphic designing, there's nothing better than Canva.
I recommend you start learning about graphic designing from free courses on YouTube or paid courses on Udemy or Skillshare.
A lot of people will suggest you head over to the best graphic designing classes in your neighborhood but trust me, YouTube has enough resources and videos to teach you all about graphic designing.
Adobe also has a lot of videos on how to use Photoshop and its other tools from scratch. 
See, why learn graphic designing by paying someone when the company with the best software provides you with free e-learning materials!
Once you're really good, you can start your own company where you can create images and videos for blog posts, social media platforms and get paid by the companies who hire your service. Or you can approach the top 5 companies in the industry and apply for a job there. 
Sage tip: Before starting your business or applying to any company, make sure you have a stunning portfolio. This helps companies know your potential!
4. Public Speaking
Before you say this isn't a skill with which you can make money online, please think again. Every day hundreds of people are creating e-courses, webinars, meetings, and one-to-one coaching all online. 
Communication skills are considered the best skills to learn. You communicate with so many people every day, so why not try your best to be a person who speaks fluently! At some point, you will have to speak to someone important, so instead of messing it up, master the art of public speaking.
You may have heard this a thousand times, but hear it again, "Fear of speaking in front of a live audience is the biggest fear people face!"
Now tell me, if you learn how to speak in front of people, especially strangers, won't you be paid a lot of money assuming what you speak is of high value? You'll make a lot of money just by learning this skill alone.
Being able to speak in front of a large audience is an invaluable skill you need to master. You really need to master it!!! Why am I repeating it? Because it's important. But don't worry, with consistent practice, you can learn to be a great public speaker. 
You can then use this skill and create various courses, hold webinars, start a youtube channel and even speak at big confidences. But don't you need to be good at something to speak about it?
Sure that's important and for that, I suggest you choose one of the above three skills or maybe some other skill that you're good with. 
You don't have to start speaking in front of a large audience initially. First, learn to speak among a group of 5, then 10, 30, 50, and then take on a group of 100.
In the beginning, you might feel awkward and uneasy, but the more you practice, the better you'll be. Then you can create courses and attract people through your awesome communication skills.
The Skills To Learn To Make Money Online In 2023
Learning new skills and being extremely good at it has never been easier thanks to online courses, YouTube tutorials, webinars, books, and skill-oriented blogs that are readily available on the internet.
It doesn't matter if you want to start your own business or want to work at your dream company doing what you love, if you learn these skills, you set yourself apart from 96% of the people.
Developing a skill is more than learning the skill, it is about providing value to the market you're in, it's about showing the company that with your help they can reach certain goals, they can grow and expand, and without you, they might have to struggle their way to the top. 
If you are great at what you do but you fail to show and provide value to the people who need to see it, you'll fail at being successful.
Developing a skill requires a lot of time and effort like constantly working on the skill, ensuring you improve yourself every day and grasp everything you can about it. But the payoff is huge once you put in the time and effort!
A Sage Person always keeps on improving and upping his/her skills. Don't hesitate to learn a new skill. Just start learning.
So tell me, According to you, which skills are thriving in 2023? What skills do you need to be highly successful?
Enjoyed this post? If so, you might want to subscribe to my newsletter. It usually contains life lessons and money-related topics, some interesting observations, links to articles or books I've read, and tips to be a better person. If you're interested in these things then subscribing will be simply wonderful 🙂 PS: Subscribe and Get your Freebie below!
Also, I'm a YouTuber now! If you're interested in Pinterest Marketing, Blogging, or business-related things, Subscribe to my Channel and I'll see you in the comments!